The team of mortgage specialists at Greenbrix Capital Group specializes in securing private mortgages for individuals that get excluded from traditional financing options, which includes new immigrants, the self-employed and people with bruised credit. What sets us apart from the rest of our competitors is that we have our direct lenders and investors, so we never have to co-broker a deal creating lower fees for our clients.
Greenbrix Captial Group offers services to clients across Aurora, Newmarket, Markham, Richmond Hill, Toronto, Oshawa, Vaughan, Barrie, Bradford, Bolton, Brampton, Mississauga, Oakville, Milton, Burlington, Hamilton, St. Catharines, Niagara Falls, Kitchener, Waterloo, London, Cottage Country. As far as Windsor, Niagara, Fort Erie, Muskoka, Kingston, Ottawa, and Simcoe
Our Mortgage Services Include:
Residential Mortgage | Commercial Mortgage | Construction Mortgage | Self-Employed Mortgage | Alternative Lending
Declined by the bank or an institutional lender, we'll find a way to make it work regardless of the situation. Beacon Rejects, Bruised and Damaged Credit, R9's, Collections, Late Payments, Haven't filed income taxes, Self Employed, Tax arrears, Non-Discharged bankruptcy, Unpaid Consumer or Credit Counselling Proposals, Judgements and Executions, Power of sales, Evictions New Immigrants, Non Residents.
Same Day Commitments Are Available 7 Days A Week
On The Spot Commitments On Most Residential Mortgages
We Can Close As Quickly As 1 Business Day
Consult with Our Mortgage Specialists Today!
Residential, Construction and Commercial Loans
$50,000-$100,000,000
12 – 24 month terms available up to 85%
LTV on residential mortgages
Also Providing mortgages in urban areas in BC, Alberta, Quebec and Nova Scotia
---
Meet Our Mortgage Specialists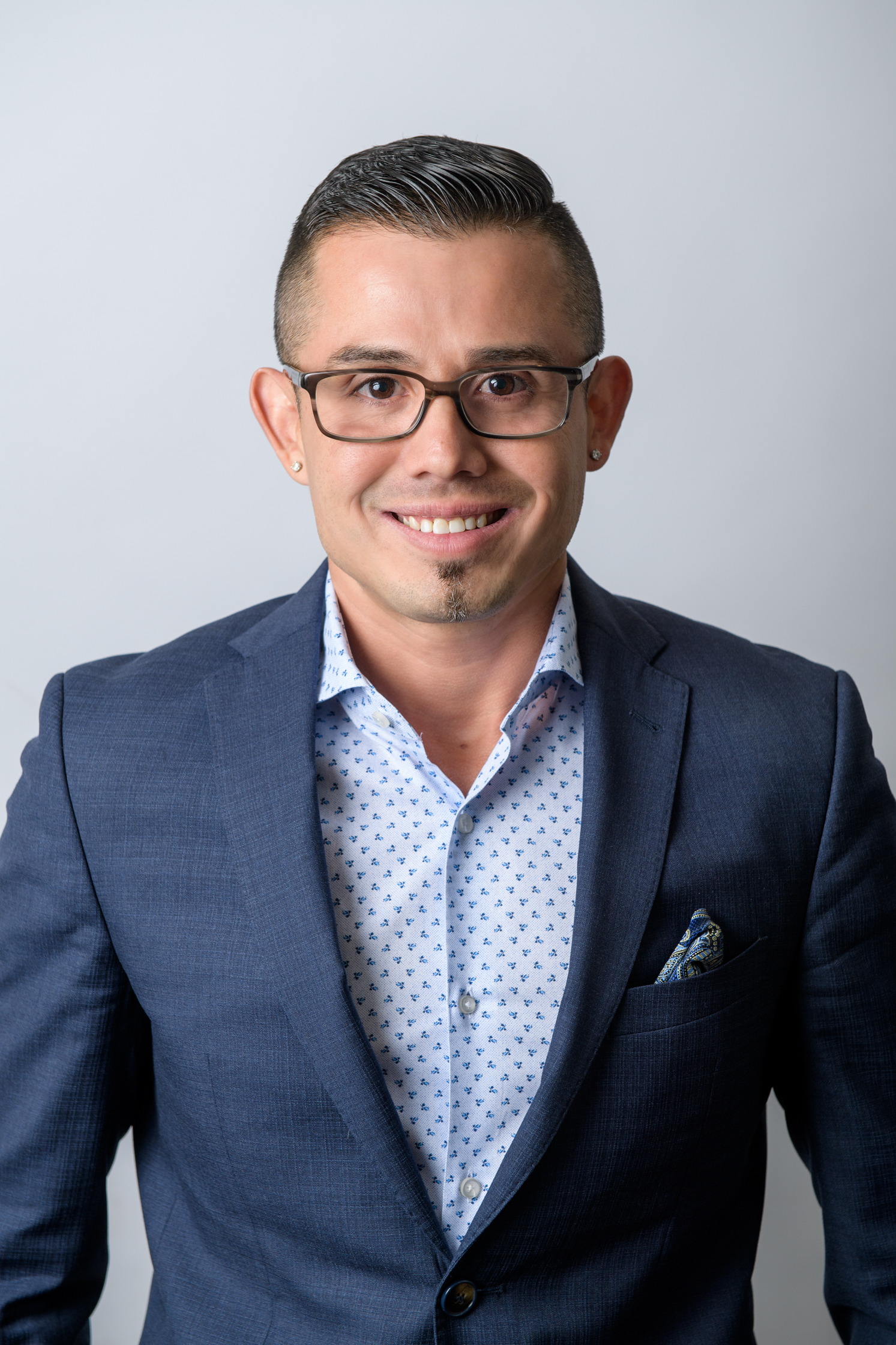 Krystian Catala
Meet Krystian Catala- He has over 15 years of experience in finance, which has helped him become one of the GTA's Top Producing Mortgage Agents. He is the President of GreenBrix Capital Incorporated and The Director of Private Lending and Investments. The son of a mortgage broker and husband to a top producing Real Estate Broker – Krystian not only inherited exposure to Real Estate and finance, but developed a keen aptitude stemming from his sincere interest, knowledge and experience in the industry.
Krystian understands what it is like to stand in his client's shoes. Relocating several times, buying and flipping houses of his own and personally lending on private mortgages has afforded Krystian a sensitivity towards his clients journey. Clients choose to work with Krystian for his full service firm, ethics, experience and expertise. His strong base of repeat clients, referrals and relationship building is the reason Krystian has been so successful.
Krystian takes care of all of his clients equally. Whether it's a small residential 1st or 2nd mortgage, or a 50+ million-dollar development deal, Krystian, works with all his clients to help find them successful financing solutions that are tailored just for them.
Krystian received his BA Honors in Political Science from York University. He is fluent in English, Spanish, Italian and French. He is the proud father to Mateo and Gabriella. On the weekends you can find him at the arena or the soccer fields!
Krystian Catala
Director of Private Lending & Investments
Mortgage Agent M12001607
Direct: 416.460.2215
Office: 905.884.9911 x205
Krystian@Greenbrix.ca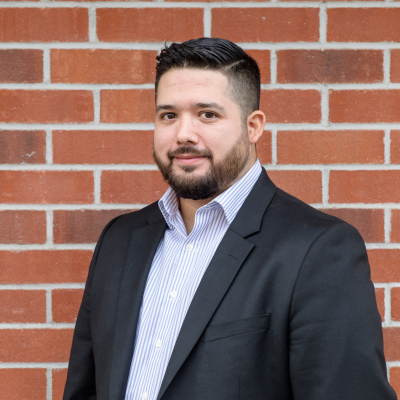 Orlando Catala
With over a decade of experience Orlando has provided clients with professional advice for their home financing services. He prides himself on providing professional ethical and honest advice with a very high level of customer service to all of his clients. Whether you are purchasing, looking to renovate a home, transferring a mortgage or re-finance an existing mortgage, his role is to find the most suitable mortgage product for your particular circumstance. As a Private Mortgage Agent, He is able to offer clients the most innovative home financing products available in the marketplace today.
His previous experience has included working with TD Canada Trust bank for over 3 years which involved all types of financial planning. Orlando lives with his wife in Woodbridge. He is a huge Barcelona Soccer Fan (sorry if you're a Madrid Fan!) He is also a huge hockey fan. He is fluent in English, Spanish and Italian.
Orlando Catala
Vice President Financing
Mortgage Agent M19000851
Direct: 416.859.6900
Office: 905.884.9911 x205
Orlando@Greenbrix.ca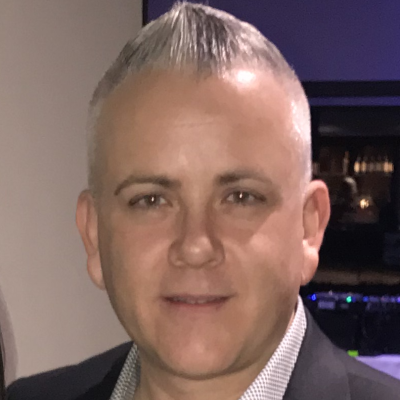 Jerry Fragomeni
Over the past 20+ years, Jerry has held a number of positions in the Supply Chain Industry, working with some of the top tier organizations such as Loblaw Companies Inc., Walmart Canada and the former Sears Canada.
Jerry has always had a passion for finance and real estate. He has seamlessly transitioned and integrated into the mortgage industry bringing a wealth of knowledge and experience to the table. Jerry enjoys working with people and believes that building trust with clients is key. In working with clients, he is focused and committed to finding the right solution in support of their financial goals, wants and needs.
Jerry also holds a Bachelor of Commerce Degree in business along with many other accreditations, and is currently furthering his knowledge completing the Real Estate Education program. Jerry is a committed and hands on family man with a young and energetic family. He understands the complexities of raising a family, managing a career, engaging with the community and keeping current with the day to day challenges that life throws our way.
Jerry Fragomeni
Mortgage Agent
Mortgage Agent License #M19000959
Direct: 416.558.7466
Office: 905.884.9911
Jerry@Greenbrix.ca